About Us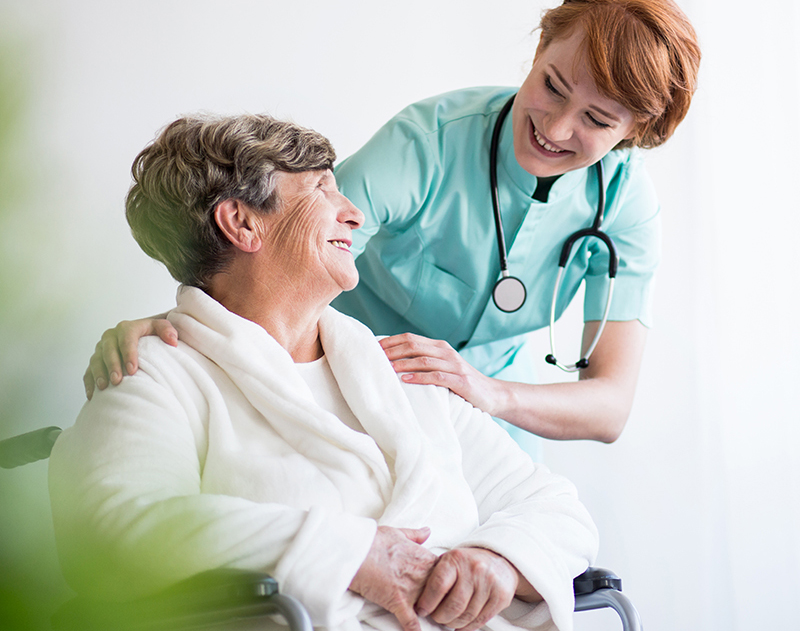 Optimal Medical Co., Ltd is a professional manufacturer and supplier of rehabilitation equipment, home health care and medical products. Our manufacturing facilities are located throughout China and Taiwan.
We have more than 20 years experience in manufacturing and designing medical and rehabilitation products. Our wide range of products include wheelchairs, walking aids, bath/toilet aids, compressed oxygen systems and components etc.
We specialize in sourcing, desiging and developing new products as well as improving product design which has earned us a good reputation in this field.
We are committed to providing the highest standards of customer service and quality products at competitive prices to each and every customer around the world.
Thank you for taking this time to get to know Optimal Medical. We hope you will give us an opportunity to get to know you and your company, and if we can assist in anything please feel free to contact us.